Hogmanay... We began in Glasgow, a city perched on hills overlooking the Clyde River, during Hogmanay... the grand Scottish five-day celebration for ringing out the old, and ringing in the new year. It was here that the famed architect Charles Rennie Mackintosh created beautiful and unique works of architecture, furniture and design details in the arts and crafts style. Glasgow always sounded like a dirty industrial town. The opposite is true. It is sophisticated, green and wonderful. It has excellent restaurants and a few great hotels such as One Devonshire Gardens in the West End, a complex of five townhouses joined together to offer interesting and unique bedrooms. From Glasgow, we drove along the Clyde and headed north along Loch Lomond to Fort Williams and lunch at Inverlochy Castle, a beautiful house hotel property. Continuing north along the shores of Loch Ness, we passed by Inverness and arrived in Dornoch in Sutherland where the Carnegie Club at Skibo Castle, the former estate of Andrew Carnegie and his family, is a private residential sporting club. Carnegie described Skibo as "heaven on earth."
| | |
| --- | --- |
| Centerpiece of the 7,500 acre estate is Skibo Castle, which Carnegie purchased in 1898 and which was not only his summer home for the remainder of his life but that of his daughter Margaret who enjoyed it until her death in 1981. The estate, with its magnificent views, vistas, and natural splendors remained a private residence until 1990 when Peter de Savary purchased it with the intention of making it the finest private sporting club anywhere. The castle itself is run like a private residence. Guests are greeted by the butler John upon entry to the house. Everything and anything is possible when staying at Skibo - there is the spa, the indoor olympic pool, golf, hiking, tennis, a special Land Rover 4-wheel driving course, and more. As the house was in the Carnegie family until relatively recently, most of the original furniture remains. Each morning after breakfast, the Falconer arrives in the Great Hall with a little owl for guests to meet. Outside he has a falcon or hawk for flight demonstrations and training. Skibo is truly a once in a lifetime experience (literally), unless you decide you wish to apply for membership. | |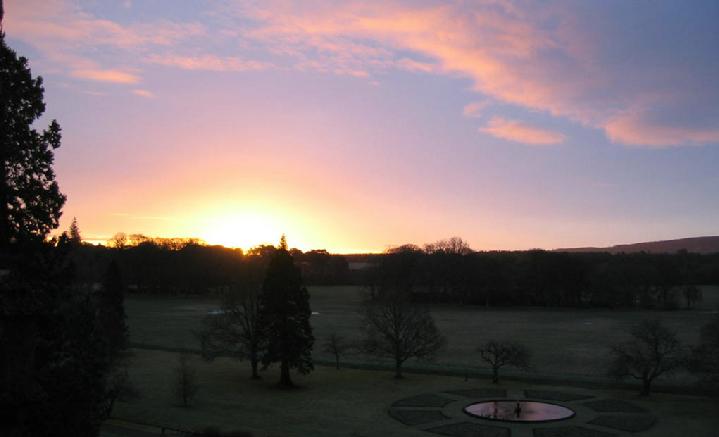 A mornings sunrise overlooking the formal gardens of the castle.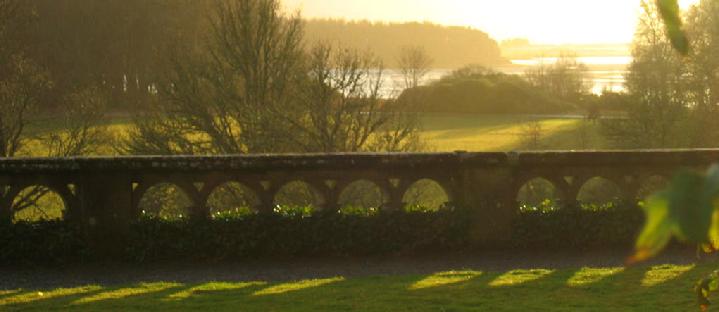 Strong afternoon sun and the view from the castle towards Dornoch Firth.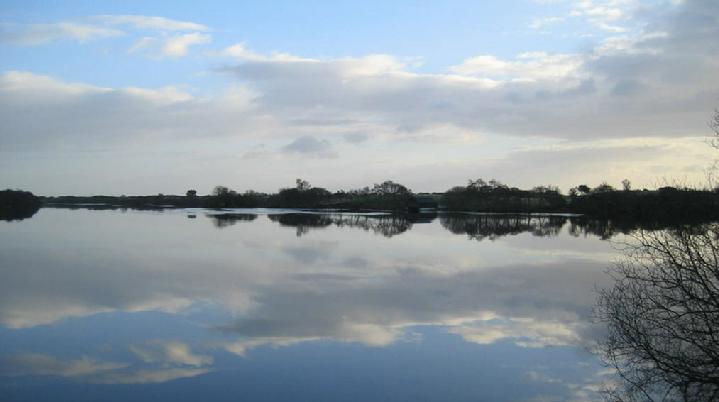 Loch Evelix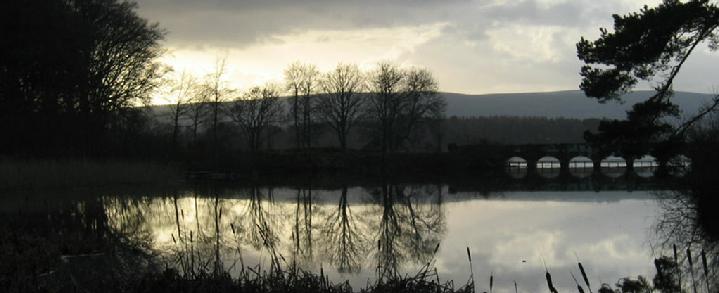 Loch Ospisdale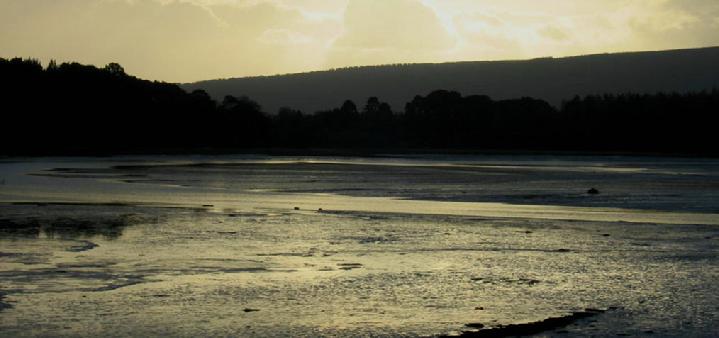 Pall Na Coarach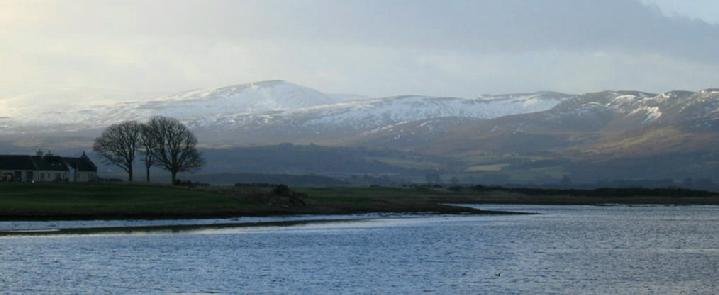 Dornoch Firth and snow covered highlands to the southwest.
Birch Coffey as we explore the barren moors in parts of the Highlands.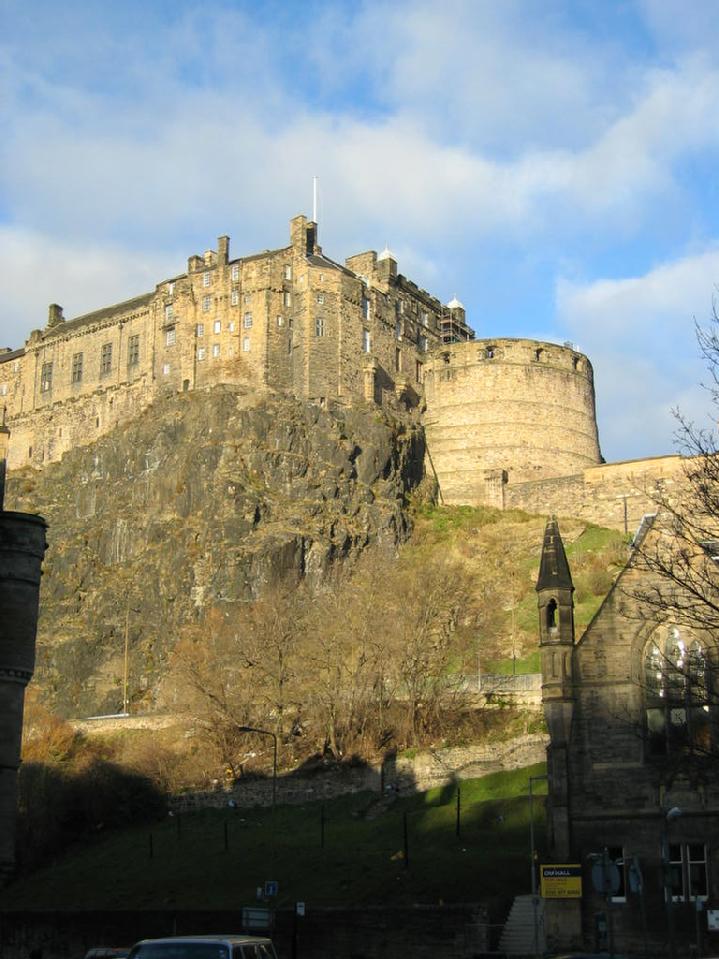 Edinburgh Castle from Grassmarket Square.